The GAV7D project is a Five album masterwork by Johnny Hamil. He likes to say he'd rather do this than compose a symphony as it relates more to his bass musical life. The first album is vocals 15 songs composed by Johnny or collaborated with 27 different KC music scene vocalists. Then the idea was to re-imagine what the album would sound like with different group of V7 musicians. Johnny has always written for his band Mr. Marco's V7. Many of the early members of the band moved back into town so it was on. The first album Cartoonoirjazz is a instrumental homage to Mancini, Ellington, Mingus, and Monk. Features Johnny's great composing of Jazz melodies and improvisations with his amazIng band members. The second lineup is Punkfunkpolka which is like if a 90s alternative rock band was driven by accordions and theremins. The third version of the band is Exoticamiddleasternfreejazz and is an homage to Martin Deny, Sun Ra, and oud music. It is a magic romp of both improvisations and compositions. Then we have the solo bass video game music album. This album is both electric and upright playing and is breaking new ground for what the bass can do. An. homage to all the great sound tracks of video game music as well as just Johnny's unique voice on the instrument.
Pre-order SoloBassVideoGame GAV7D CD $20 (2CD set) Released date June 29th with Release show on June 28th @ Record Bar. This is Johnny's First solo bass album recorded in Paris with Sylvain Rabbath. It is super fun album that pushes the bass to a new level of fun and artistry. Note: the pre-order you will receive you CD whenever we get them from the manufacture (sooner than release date).
Pre-Order ExoticaFreejazzMiddleastern GAV7D CD $20 Released on July 29th with the Release show at The Ship on July 28th. This album is a mix between free jazz group (Annie Ellicot vocals, Mark Southerland Sax, Clarke Wyatt Grand Piano, Arny Young Drums) and Extoica Band (Amado Espinoza- Charango, Tina Billberry- Violin, Chris Fugitt- drums, Mark Southerland-Sax, Chris Tady- Guitar). This album guest artist of Mike Dillon-Vibraphone, Beau Bledsoe- Guitar and Oud, Christine Brebes- violin. It's a masterpiece that finishes the Gav7d album collection in the most beautiful and bizarre way combining new sonic concepts with ancient.
Punkfunkpolka featuring Charles "critter" Sims, Clarke Wyatt, Mikal Shapiro, Kyle Dalhquist and Chad Meise (guitar). Special guests Mike Dillon, Ernie Locke, and Greg Meise.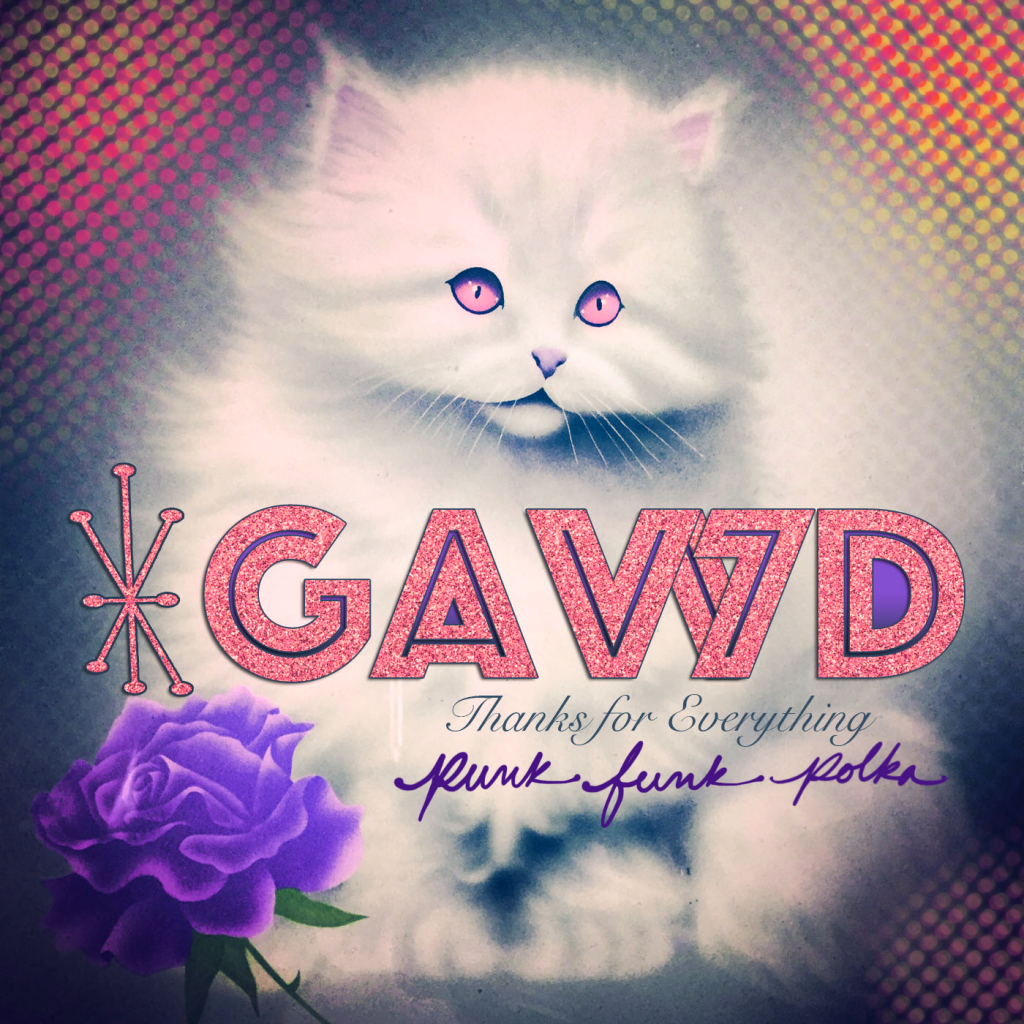 To Buy CD of Album $15
Cartoonoirjazz album featuring Jeff Freling, Mark Southerland, Kyle Dalhquist, Kent Burnham, Nick Howell, Clarke and Betse, and Rich Wheeler.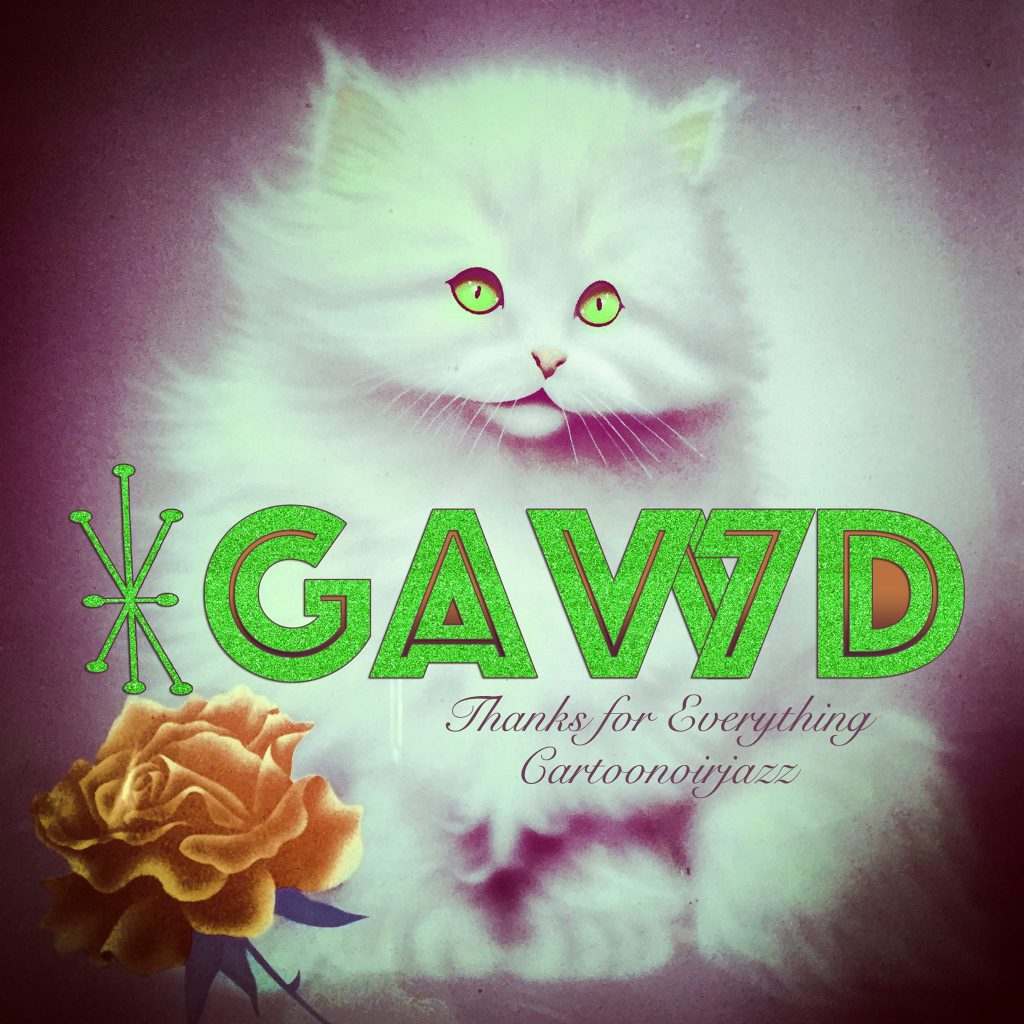 To buy Digital Album
the original Vocal Album 27 different singers from KC original music Scene.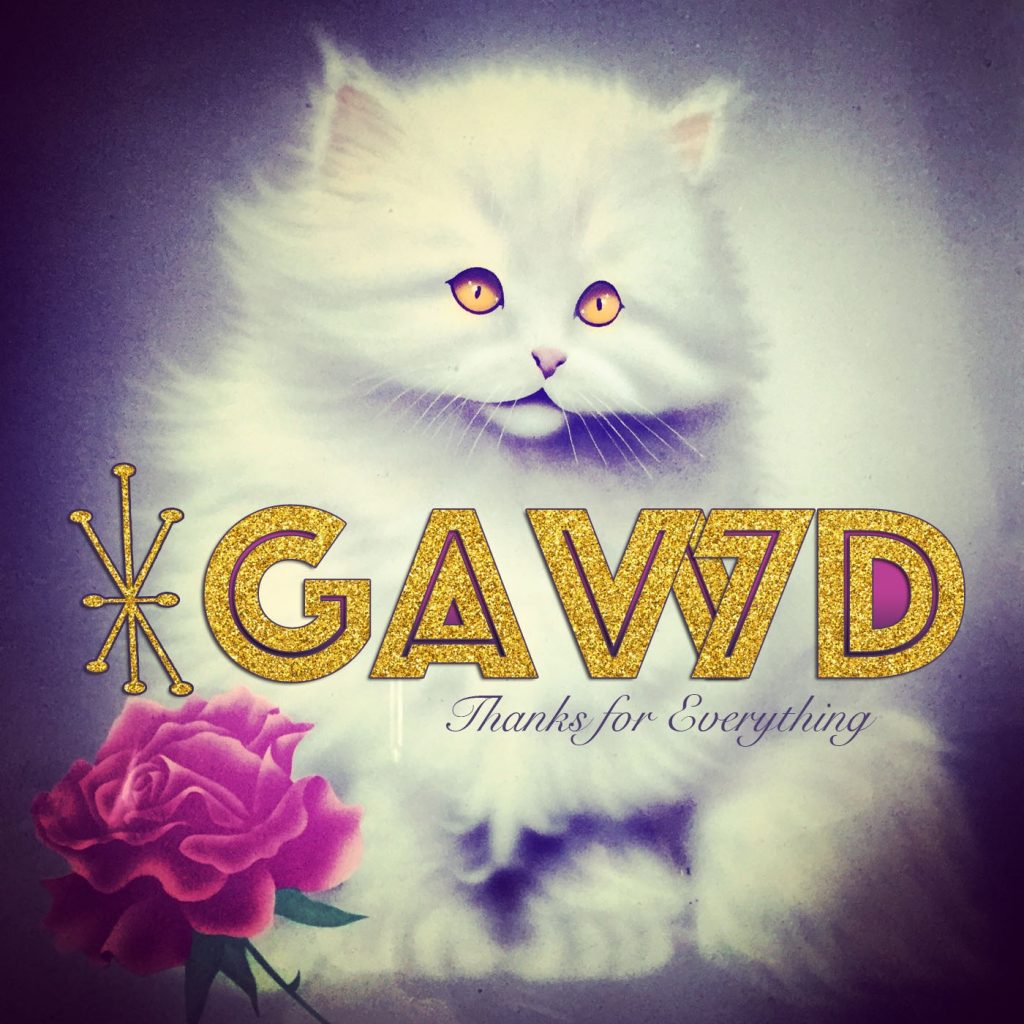 To buy Digital Album
To buy CD Album $15
GAV7D T-Shirt $30 works with all Gawdy fashion statements.
Buy T shirt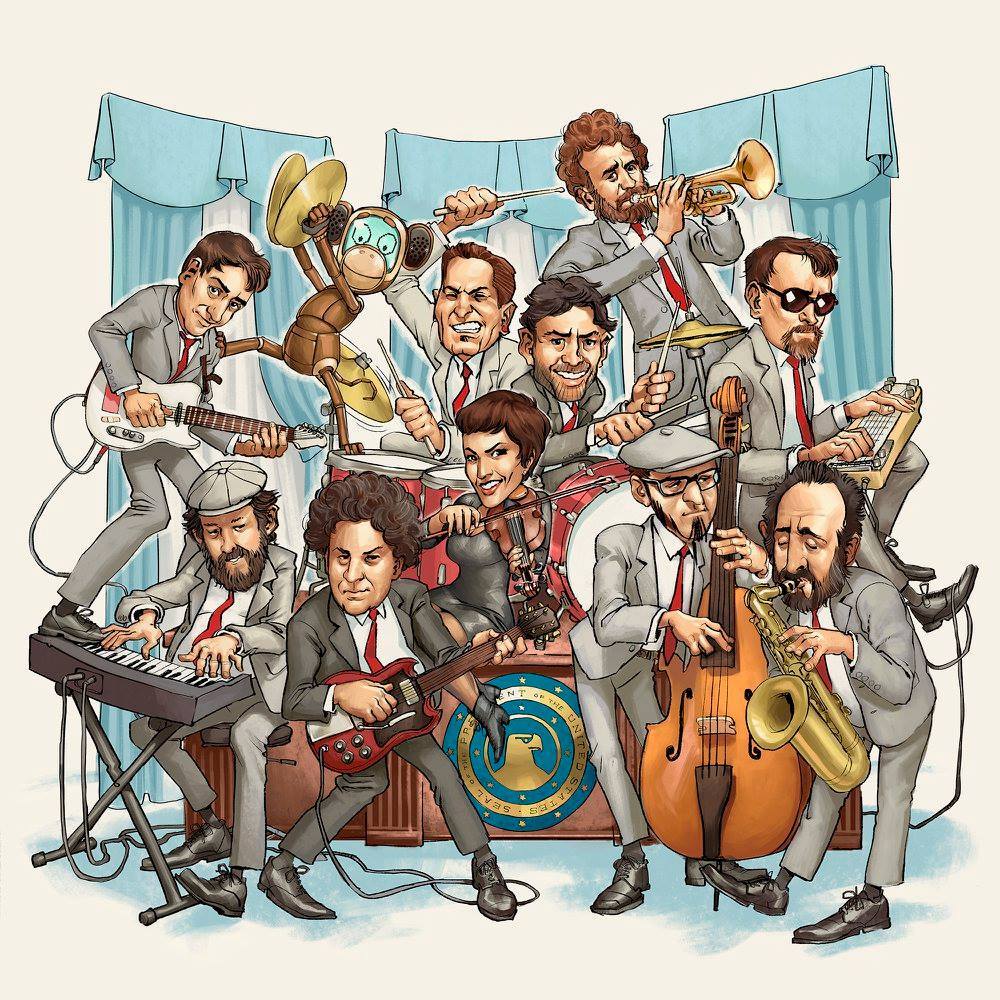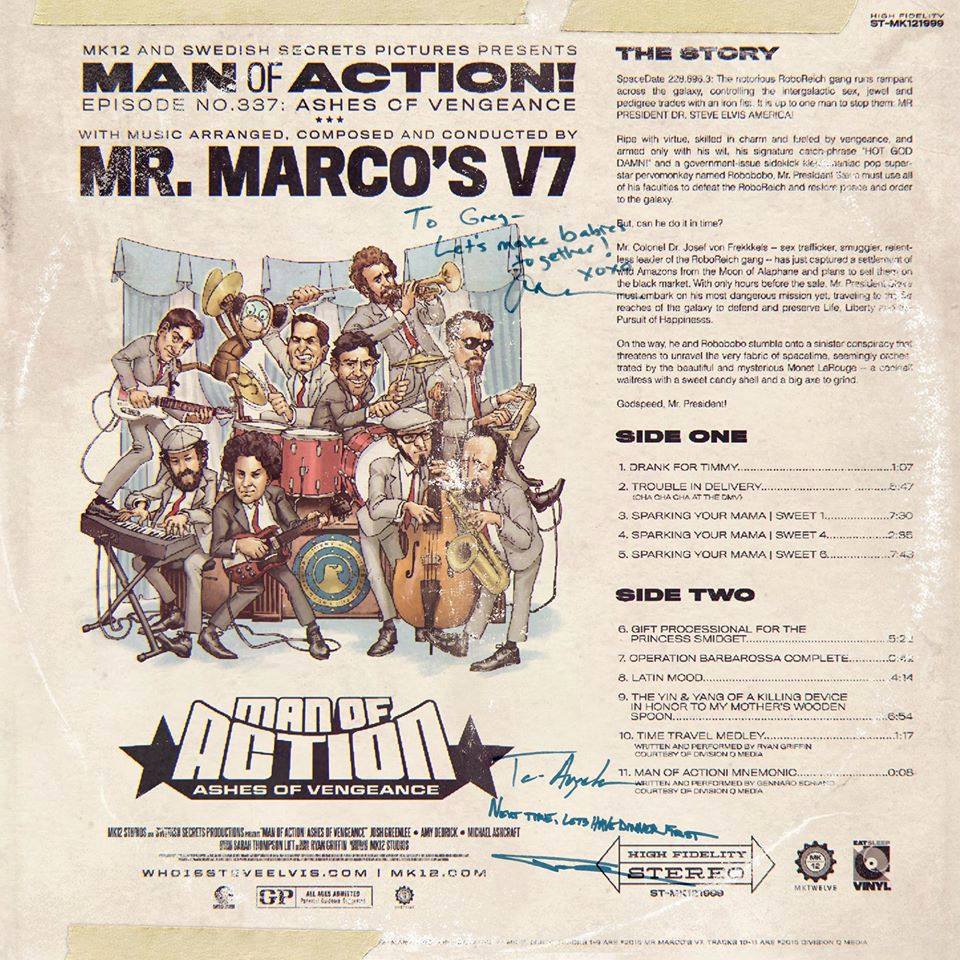 Buy album $25
Find us on FB www.facebook.com/MrMarcos-V7-194419747235006